One, two, or three weeks of
Sand…water...clay work… woodwork...gardening…sewing...storytelling… songs…puppetry…dramatics...arts and crafts of all kinds...
Plenty of time and space for endless play within our mixed age community as we enjoy the simple pleasures of summer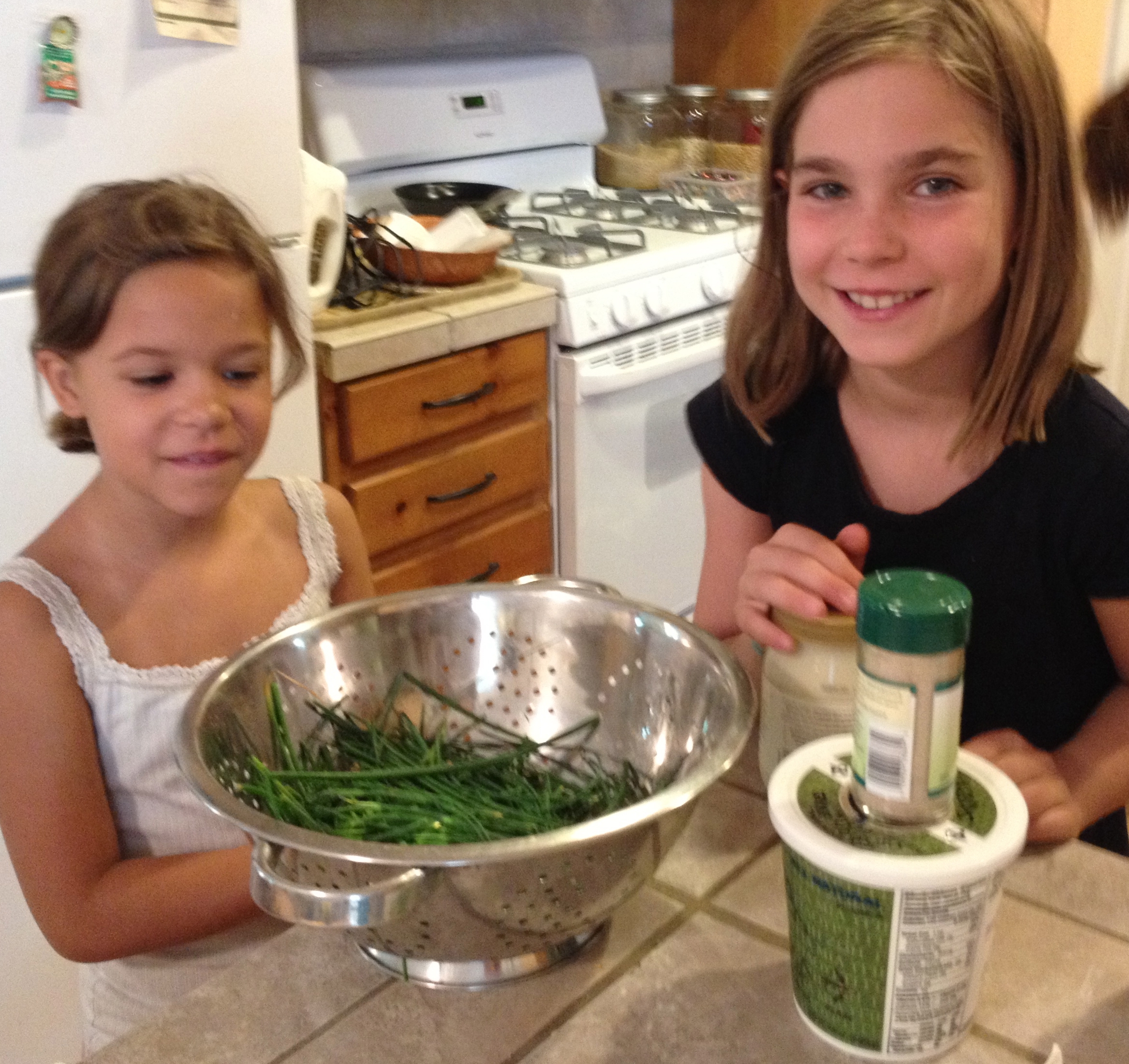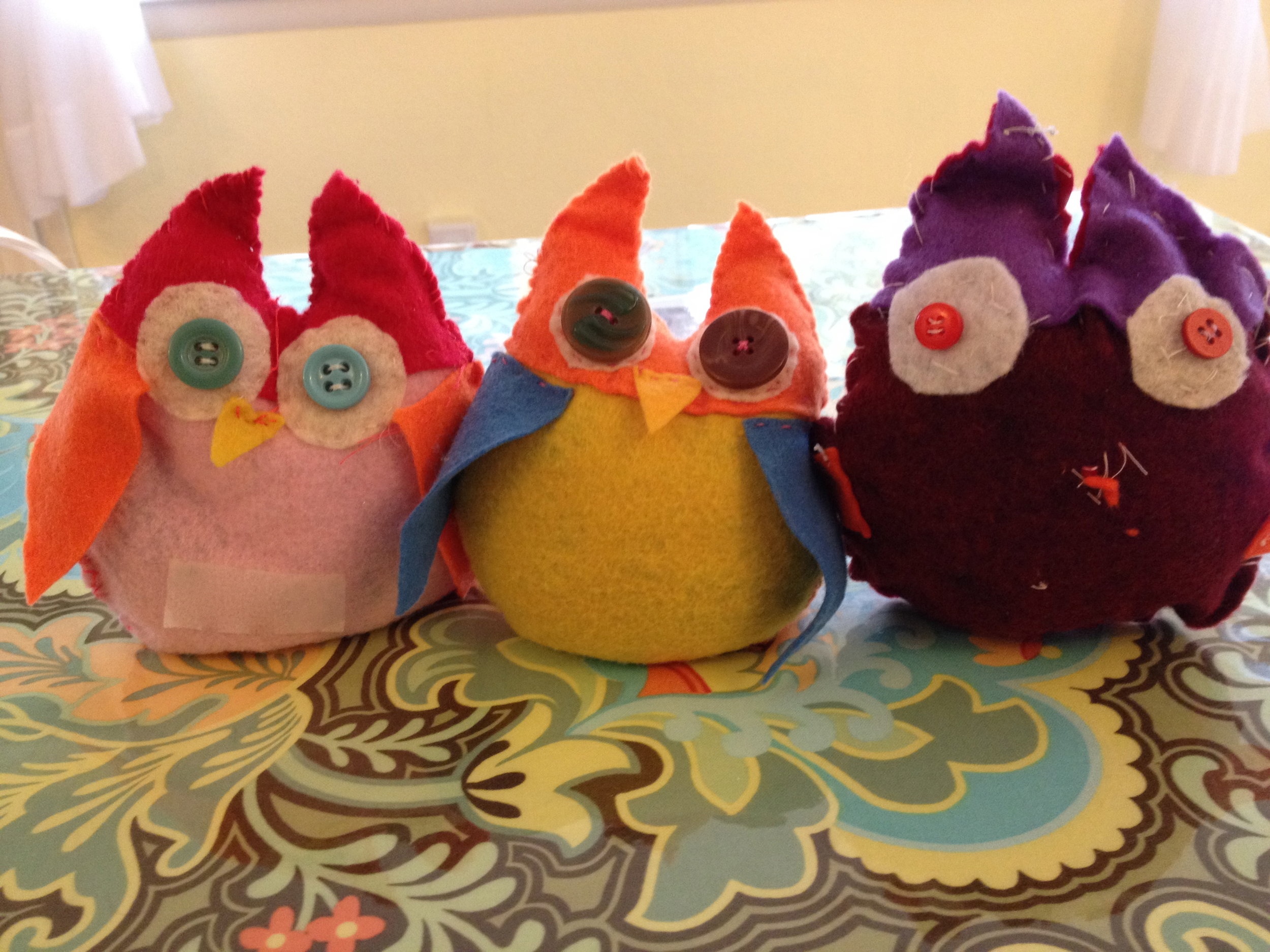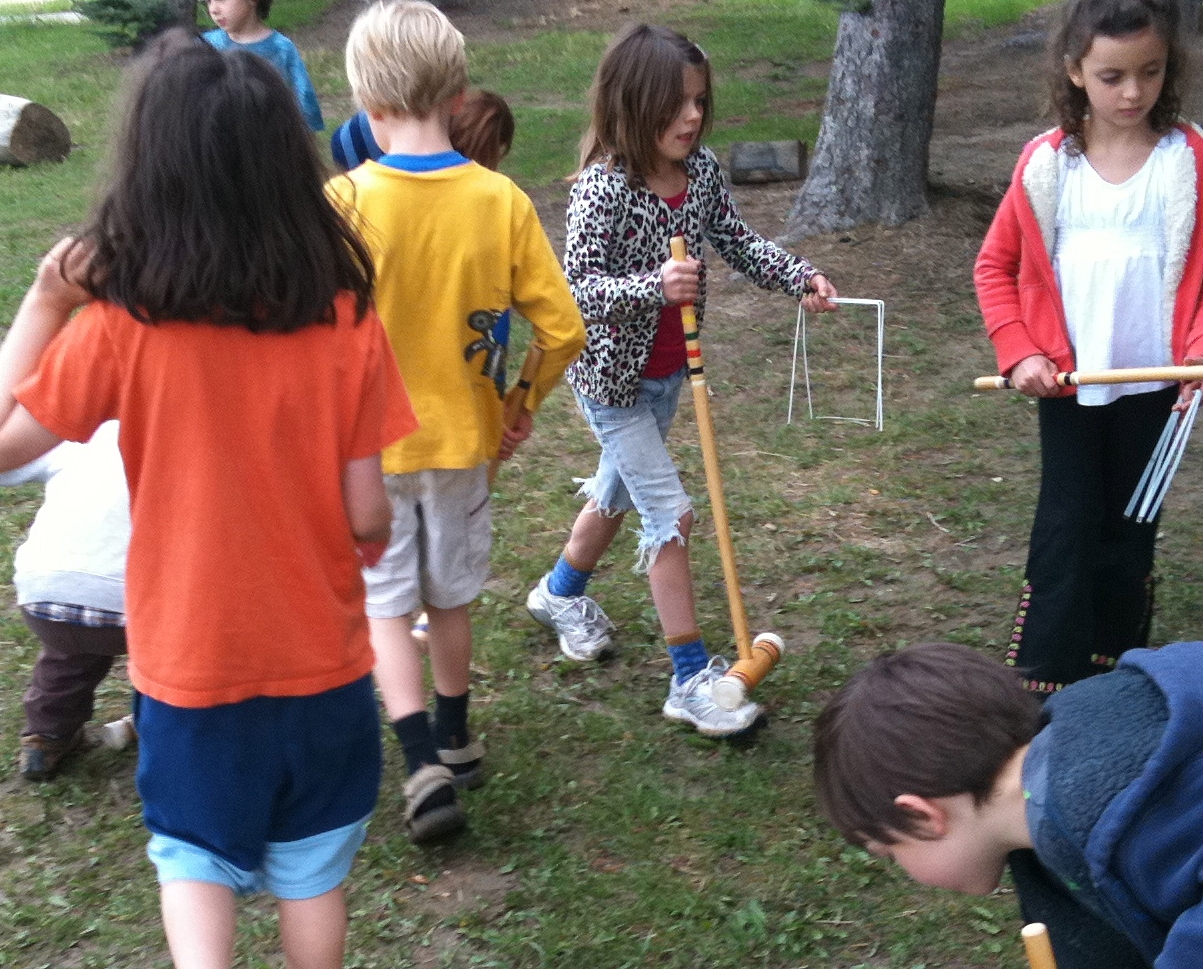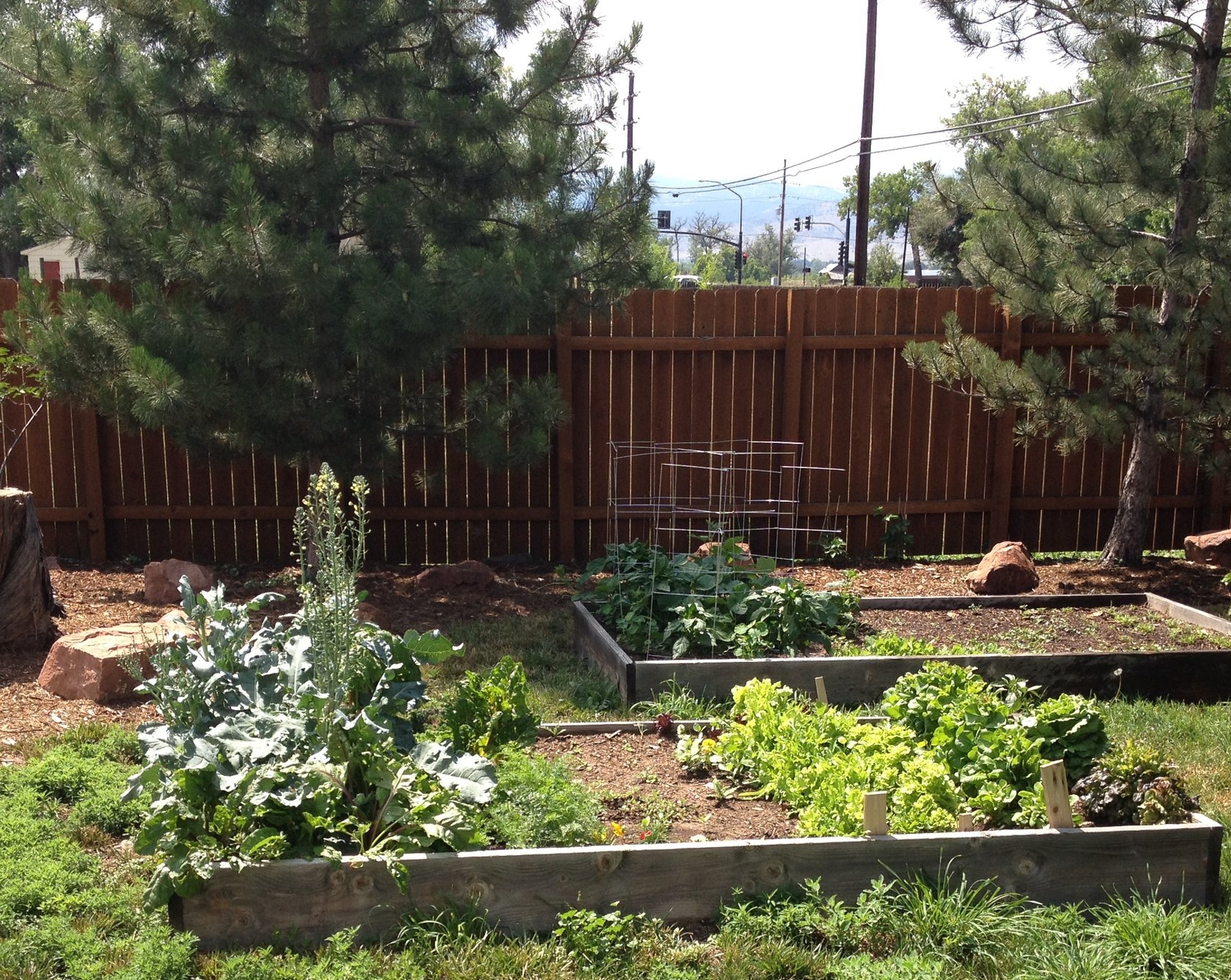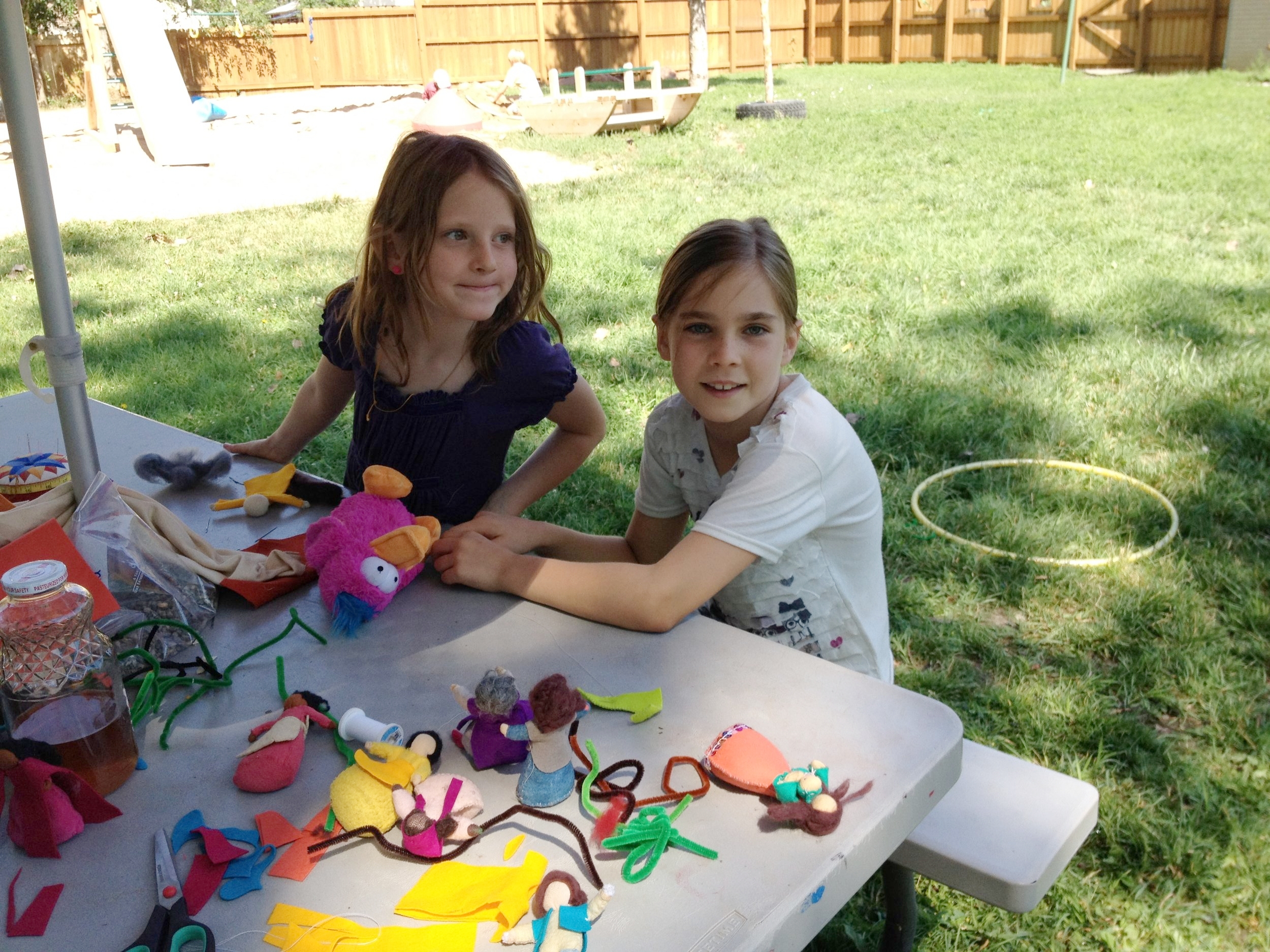 July 3-7, July 10-14, July 17-21
Marti Holley and Norah Murray, the Ziji teachers, are the camp teachers. The number of campers is limited to 20. Enrollment is considered final when paperwork and deposit is turned in (see Camp Registration Form for details.)
Cost for Summer Camp is $300 per week, deposit is $100 per child per week.
Camp is from 8:30-3:30 Monday through Friday. Children bring a lunch each day, a nutritious snack is served each morning and afternoon. More details will be provided as we get closer to the start of camp.
Please call us or email for more information (303)530-0844 or info@zijiearlyelementary.org
The links below contain the forms you'll need to enroll~
Summer Camp Application Medical Information Form Vaccine Administration Record Sheet